International landscape photo award recently announced the winning photos of their 7th organization. This award originated from Sydney, Australia, and this year attracted up to 3800 entries from landscape photographers around the world.
Many awards will be awarded, with the top 2 awarded in two categories: Landscape photographer of the year and Landscape photographer of the year. In Landscape Photo of the Year category, winners will receive $ 2,000 for a single photo, while for Landscape Photographer of the Year award, winners will have to submit 4 different pictures in the collection. his internship, with the highest prize value of 5000 USD.
The winner of the Landscape Photographer of the Year award is Hong Kong photographer Kelvin Yuen, 24 years old this year. Here are 4 pictures he sent to:
Mr. Yuen took the pictures above with the Canon EOS 5D Mark IV with the lenses Laowa 12mm f / 2.8, Sigma 14mm f / 1.8, Tamron 15-30mm f / 2.8, and Tamron 24-70mm f / 2.8. Mr. Yuan also shared that he also used to take landscape photos with the DJI Mavic 2 Pro drone, which is capable of creating high quality photos even in lovely lighting conditions, operating in inclement weather.
Second prize went to American photographer Joshua Snow:
And finally the third prize, awarded to Italian photographer Isabella Tabacchi: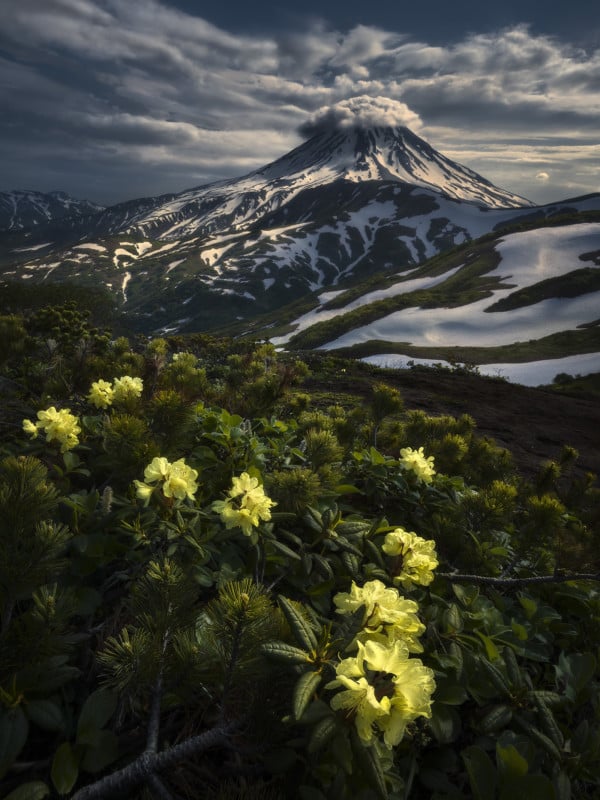 In the single photo award, the winner is German photographer Kai Hornung, second place goes to Dipanjan Pal from India and third prize goes to Chance Allred from USA:
Some photos won awards in other sub categories:
Aerial photo, Gheorghe Popa, Romania
Dark and lyrical photograph, Grant Galbraith, Australia
Skyline photo, Evan Will, Canada
Night sky photo, Himadri Bhuyan, India
Photo of ice and snow, Hong Jen Chiang, Taiwan
This year's award attracted a lot of beautiful photos from talented photographers. To know the 'fierce' of the prize, readers can admire the amazing pictures, but there is no reward below:
Photographer Miller Yao
Photographer Jim Hildreth
Photographer Nicolas Raspiengeas
Photographer Frédéric Couzinier
Photographer Peter Coskun
Photographer Kevin Krautgartner
Photographer Zhu Xiao
Photographer Chung Hu
Back to top button